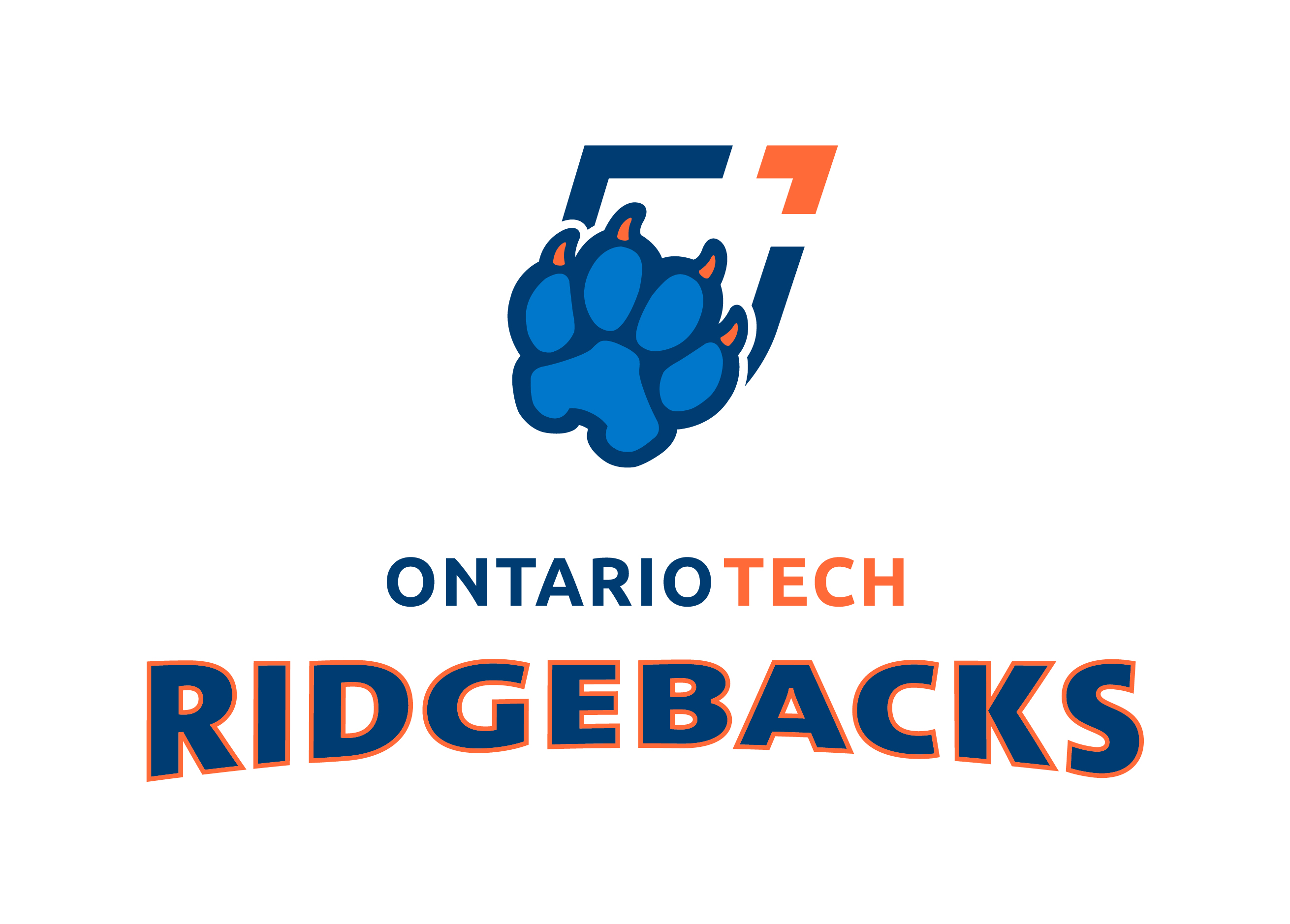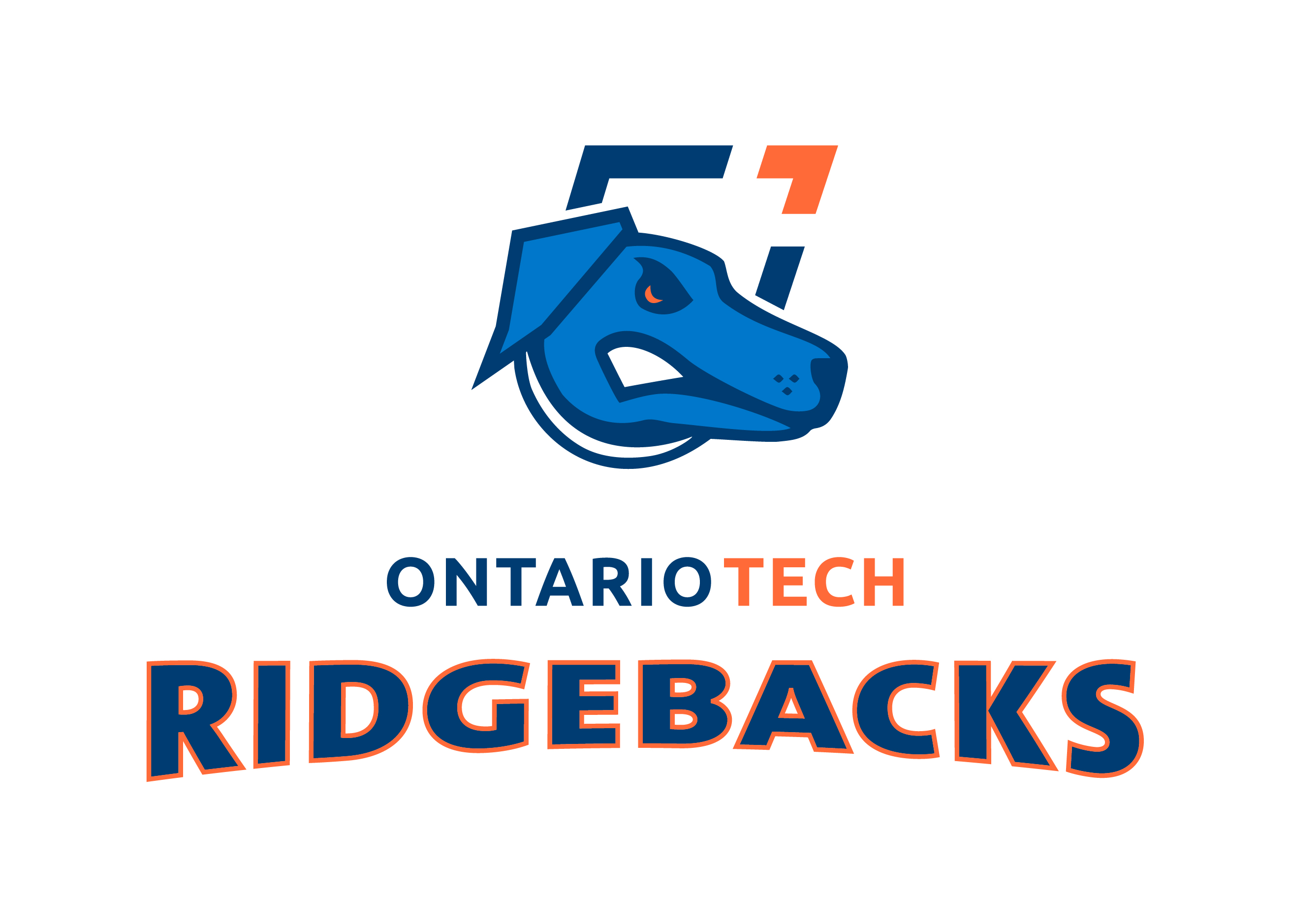 We've updated our Spirit Brand to complement the Masterbrand with refreshed Ridgebacks athletic Symbols and Wordmarks. Our Spirit Brand was developed to celebrate the tradition and pursuit of high standards for extra-curricular programming.
Our Ridgebacks Paw symbolizes power, speed and a mark of excellence amongst its competition. Our Ridgebacks Dog reflects the tenacity and focus of our athletes. Ridgeback dogs are notorious for their loyalty, strong will, confidence and are relentless defenders.
Examples of when to use our Spirit Brand:
Official team uniforms.
Recreation programs.
Athletic playing fields, like the basketball court or hockey rink.
Formal department communication.
Merchandise and spirit wear.
Signage.